We are an e-commerce service provider and support companies in the digitalisation of sales channels with the e-commerce platform Magento. Our many years of experience in optimising operational processes and connecting third-party systems such as ERP (Navision, SAP) guarantees rapid implementation, genuine customer acceptance, increasing sales and plenty of room for future digital sales ideas.
17+ years of project experience
Magento B2B / B2C solutions
National and international online shops, e.g. for France, Spain, Italy, Austria, the Netherlands (etc.)
Integration of ERP and merchandise management systems
Planning and implementation of warehouse management and logistics
Module development / extension development
Version and security updates
Optimised hosting and cluster solutions for Magento shops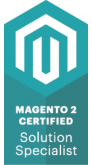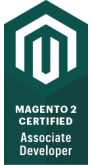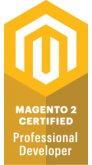 B2B shop systems modular and efficient
With B2B proLine we realise B2B shop solutions for large medium-sized, internationally operating companies. A key focus is the connection to SAP and Microsoft Dynamics NAV (Navision).
The proLine extension is available for Magento2 Open Source and Enterprise and transforms the shop system into a leading B2B shop system. Over 386 B2B functions ensure a significant reduction in the project time for B2B shops.
B2B E-COMMERCE – GET STARTED NOW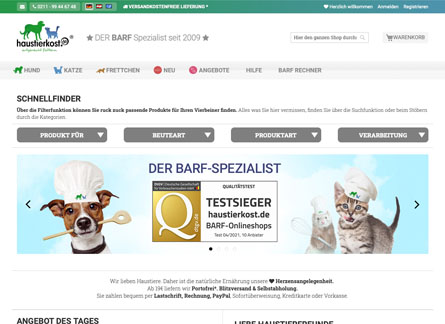 The BARF specialist since 2009
E-commerce solution based on Magento 2 for consumers and B2B with connection to the ERP system "PIXX". Since 2020 we support the team of Haustierkost in the expansion and optimization of the online store based on Magento2 OpenSource.
To the store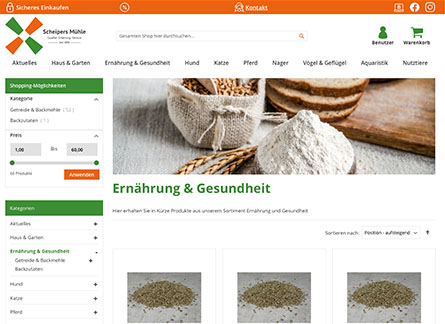 E-commerce solution based on Magento 2 for end users. Layout creation and implementation as a standalone Magento2 theme. Connection to the ERP system A.eins® and the middleware apiboxx®. The fully scalable cloud server infrastructure of fluidweb guarantees the provision of server services for websites and applications.
To the store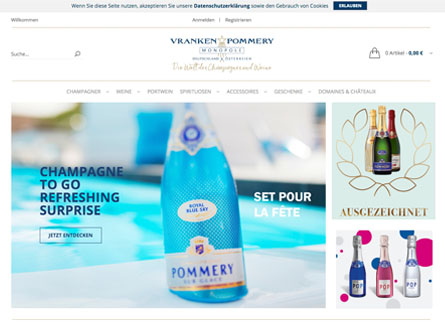 Magento2 e-commerce platform version 2.3.x with multi-inventory stock for dropshipping, Elasticsearch server for better and faster search results, Redis caching server, Varnish caching server, Datafeed extension, weclapp ERP connection, Amazon integration, Ebay integration, Google shopping integration, stock reconciliation hourly, Content Constructor for building content pages with templates and cloud server from our fluidstack cloud.
To the store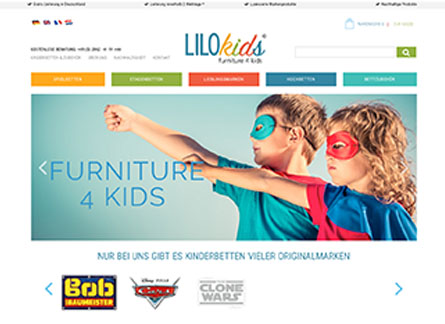 Lilokids online store offers excellent service and a wide selection of loft beds, bunk beds and accessories according to the European standard for loft and bunk beds.
To the website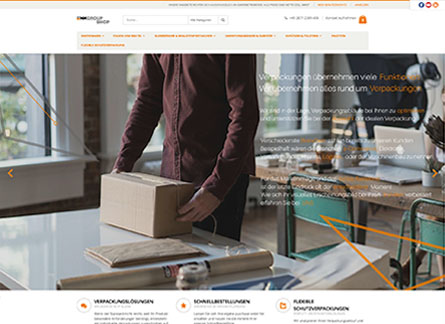 The best packaging is tailored to customer requirements – the WM-GROUP store promises its customers highly efficient packaging material for storage and transportation.
To the website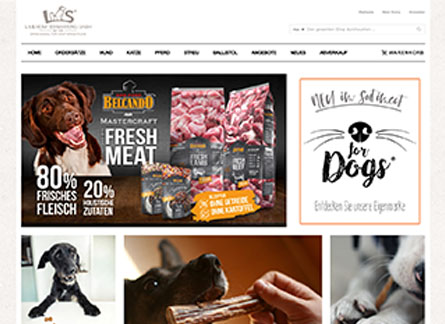 L&S Heimtiernahrung GmbH is a medium-sized company that supplies the pet trade in Germany and the Grand Duchy of Luxembourg with high-quality pet supplies.
To the website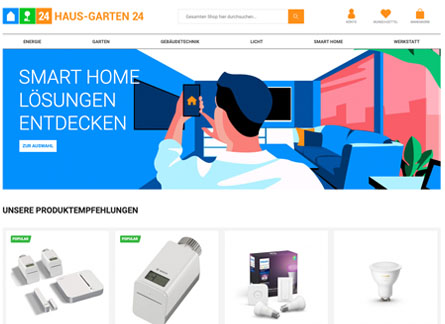 We at Haus-Garten24.de find very special products from a variety of products and suppliers and offer them in our online store. Kitchen appliances such as coffee makers, microwaves, grills or the blender facilitate the daily work of cooking in the kitchen. Furniture and decorative items help to make the living room and other rooms your space.
To the Store